Berkshire County Bar Association
Serving Berkshire County since 1792
The Berkshire County Bar Association serves as a professional organization for attorneys and judges in Berkshire County who are interested in promoting the administration of justice and improving the quality of the practice of law. Membership is open to any attorney or judge who lives or works in Berkshire County.
Search our Member Directory to find a lawyer by name, location, or practice area.
Search our Legal Resources Directory to find court houses, government agencies, and legal service organizations.
A Word From Our President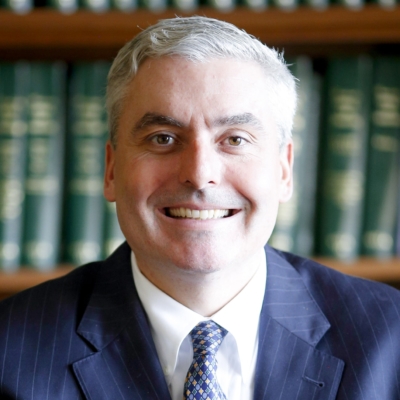 Welcome to the Berkshire County Bar Association. We are one of the oldest Bar Associations in the Commonwealth of Massachusetts, with over 150 members. We strive to offer both educational programs and social opportunities for our members, while improving access to the administration of justice in our community.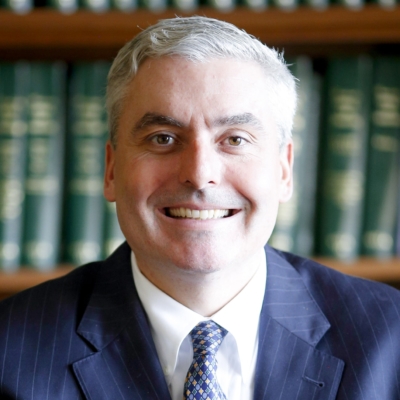 If you are an attorney or Judge who would like to become a member, please sign up through this website. If you are already a member, please log in to our member page for information regarding upcoming events and seminars.